No one likes Mondays. That's a fact.
Some Monday's are better than others, but that doesn't mean that you like them.
Sometimes you can get through a Monday OK, others you have crawl out of bed and trudge your way through the day, getting past one disastrous situation after another.
Here's 5 struggles that NHS staff go through every Monday.
1. Weekend, what weekend?
Realising that the weekend has been and gone without being polite enough to stop and say hello.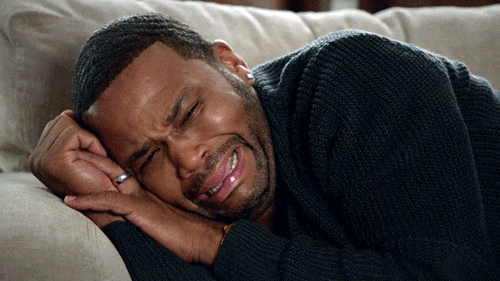 2. So many questions
Everyone asks if you've had a good weekend and you end up repeating yourself a gazillion times. What's more annoying, is when you feel obliged to return the question, only to be bombarded with every single detail from Friday evening right through to the moment they got into work.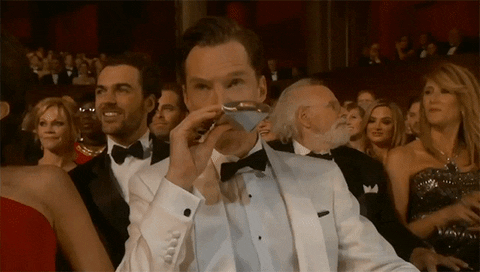 3. Your brain hasn't woken up yet
Coffee is your best friend, no more so than on a Monday. But sometimes, even your trusty old friend lets you down and you simply can't get going, leaving you in a daydream/zombie-type state for most of the morning.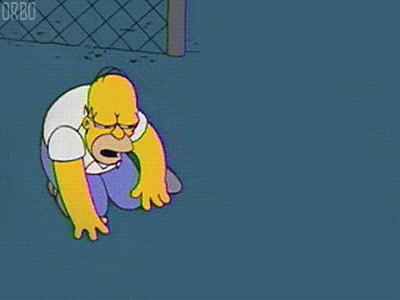 4. Realising you're working the next 14 days
You thought it was a good idea at the time to put your name down for an extra shift or two. Now, it seems like the worst decision you've made. Ever.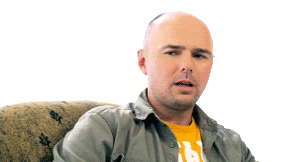 What other struggles do you face on a Monday?