If you've never been shopping on Black Friday – or if you'd rather sidestep the stampede when those shop doors open – this guide is for you. Here's our top 7 tips to get a Black Friday NHS Discount.
Online shopping is the best way to get a taste of the action without the droves of bargain hungry shoppers pushing, shoving and taking the last iPad.
Keep your pyjamas on, settle down on the couch and shop away with some great discounts to your hearts desire…
1. Shop Online
In the age of the internet a lot of the best deals can be found on the internet.
The majority of our deals and discount codes are online only so we'll be right there with you.
Set your budget and know what you don't want – it's very easy to get distracted from your wish list. We'd recommend beating the rush from bed! Which brings us to number 2…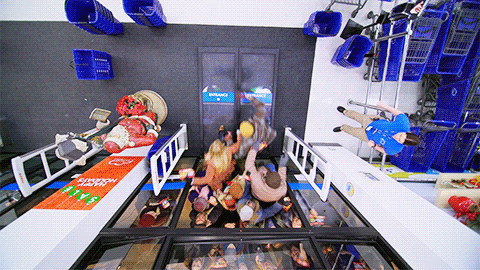 2. Write your wish list before Black Friday
With so many people shopping on Black Friday it makes sense to go in with a game plan. Make a shopping list of the items you really want. Make a note of the retailers that are selling them.
It's also a good idea to come up with an alternate in case something you want is sold out. Bookmark our deals into your own Black Friday folder on your website browser so you can access them super quick on the day.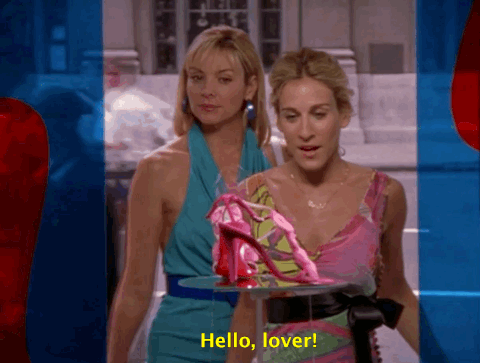 3. Best Things to Buy on Black Friday
It's often said that the best things to buy on Black Friday is Electronics! Think iPhones, Televisions, Video Game Consoles – those larger items that make great Christmas presents.
It's also a good time to upgrade your phone or laptop. Think big.
You can always pick smaller items up in the sales that typically follow Black Friday on the high street (with the extra bonus of our discount card if you're NHS staff).
Electronics are often reported as the first things that sell out on Black Friday.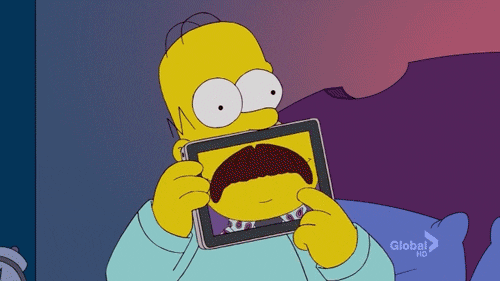 4. Get Ahead of the Crowd
Register for email alerts! We like to keep our members up-to-date with the latest deals via our regular emails.
You can subscribe by registering for free membership (if you haven't already), logging into your profile and going to the 'My Account' section and selecting 'Email Preferences'.
We'll keep you in the loop for all the latest Black Friday discount news.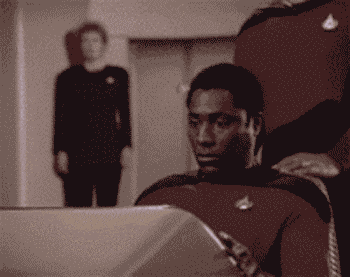 5. Check your shift rota!
This one's for all you NHS and shift workers in healthcare out there. It might be a good idea to take that shift that ends at 6 am so you can be the Black Friday early bird!
It'll also make you seriously popular at work!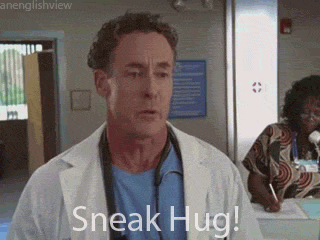 6. NHS staff can get an extra discount here!
Purchase our discount card for an extra 5% off sale prices. Make sure you order in time for Black Friday! Use it all year round in conjunction with sales and special offers. No restrictions!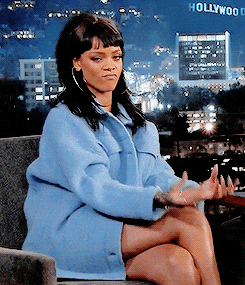 7. Autofill your info and pre-register
Autofill basically fill in online forms automatically. This will really speed up your checkout registrations that ask you for your postal and payment information.
Save bags of time on your bags of shopping!
It will also help to safeguard against items becoming unavailable while you're trying to make your purchase.
Eye of the Tiger types are well advised to set this up in advance of the day to save precious time when trying to bag that bargain!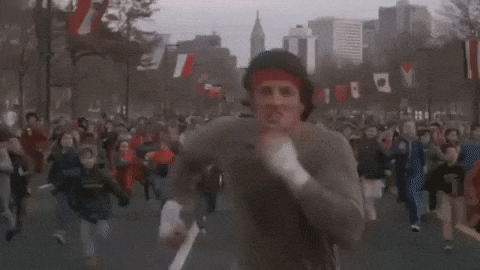 Good luck bargain hunters!
Remember you can sign up any time at the banner below. Our regular discounts are here all year round!